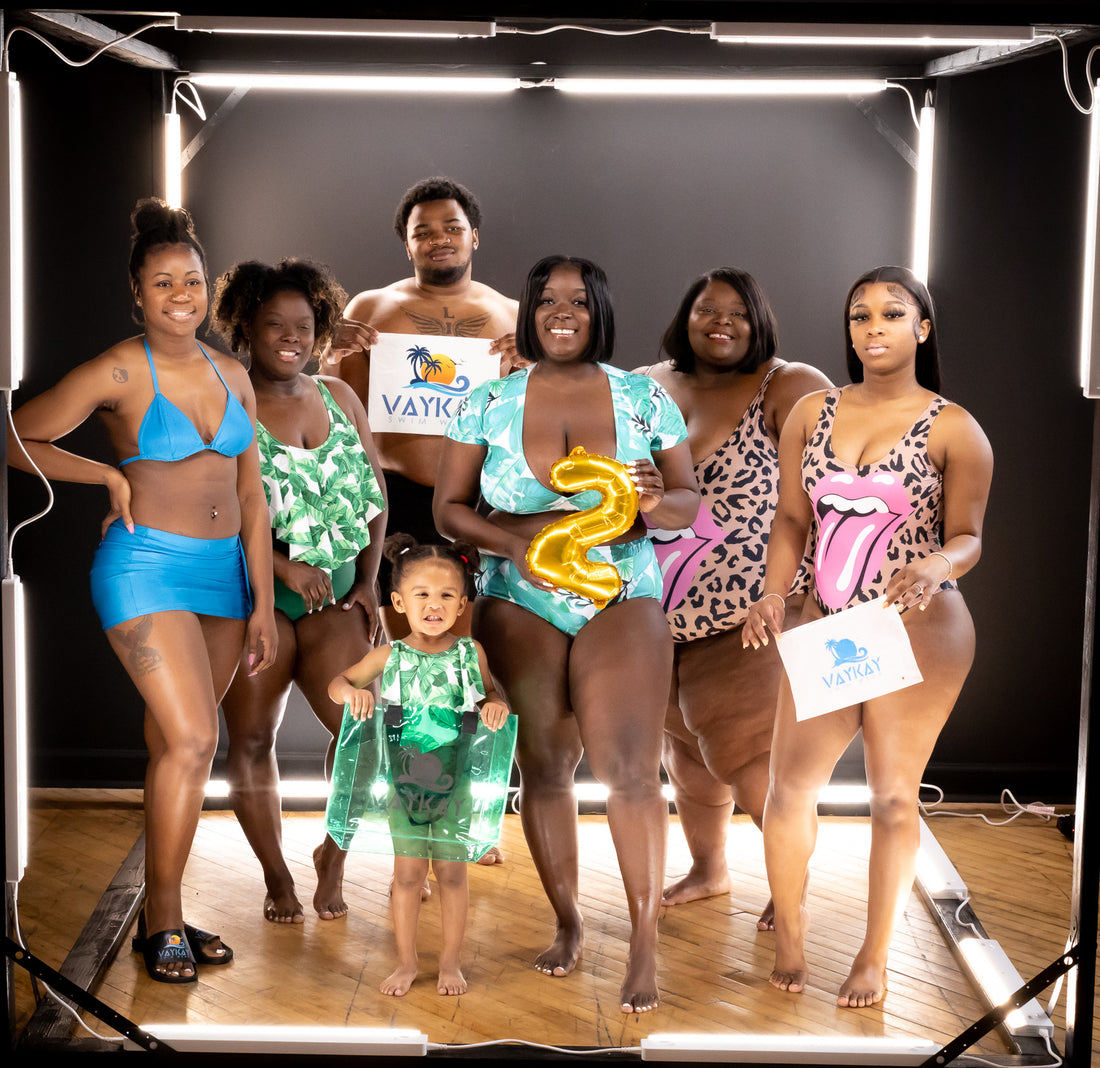 2 Year Anniversary
January 22, 2022
Vaykay will be celebrating its 2 YEAR anniversary.
*Dress code: Black Tie Event 
Ticket Admission is for one & includes: 
•Fashion Show
•Food
•Live Entertainment
•Drink ticket
•Goodie bag
•NO KIDS ALLOWED 
•Must bring vaccination card or recent covid test (covid test must be dated on or after January 20, 2022 , NO SOONER). 
*PLEASE ENTER VALID EMAIL AND PHONE NUMBER (this is the way you will receive your ticket)!
Showing 0 of 0 products
No products found
Use fewer filters or clear all